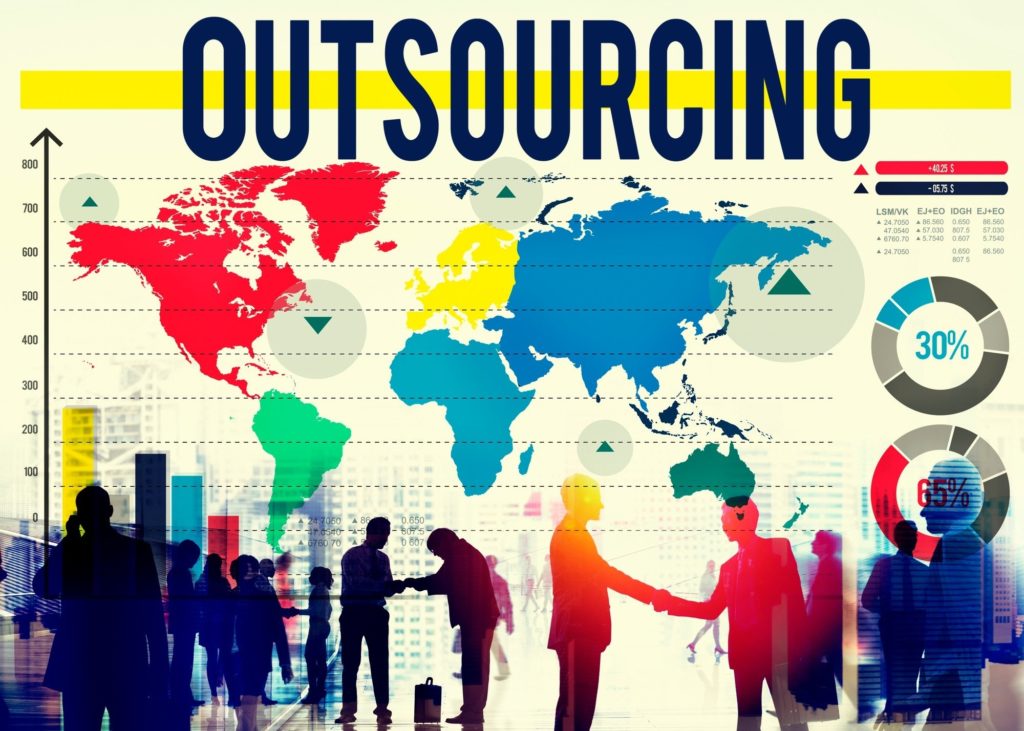 Outsourcing of procurement service is a consultant service that enables a healthy relationship between their clients and vendors across the globe. They maintain a huge database of suppliers with repute and capability.
Procurement sometimes can become a challenging task if you do not have the right planning. It must be done after careful deliberations and a keen focus on cost saving and boost to profits. procurement strategies if properly implemented can be the key to an organization's success story.
The challenges:
Procurement performance will allow an organization to be competitive in their industry. A gradual reduction in operational costs will leverage considerable revenue without having any disturbing impact on the organization. However, lack of resources, expertise and time have caused many companies to falter in their efforts resulting in additional expenses and losses.
There is a lot of scope for improvement which a company can maximize by partnering with outsourcing of procurement service. They have expertise in all types of industries and utilize their trained staff. The client will see significant savings and efficiency.
Huge network:
The primary reason for this is the consultants nurture relationships with global vendors and distributors. The vendors have the raw material and finished products, maintain a stable logistics setup with the capability to deliver the required services on time.
Better negotiations:
A small enterprise will not have bulk requirements and will not the same ability as the consultant does when it comes to procurement. By outsourcing of procurement service, they can be assured of a better deal.
In addition, the SMBs will save on the cost of creating and maintaining an in-house procurement team. This will also result in the saving of space and staff training. In case there is an existing procurement team, the consultants will provide training, renegotiate deals, and create a uniform procurement process.
Brings innovation:
Outsourcing of procurement service is not bound by the internal regulations of an organization unless specifically instructed. They have their own style of functioning and will deviate from the regular practices to settle a deal.
Several organizations still follow the traditional way of purchasing without realizing that they are piling up obsolete stock. The company thus loses out to the competition which the consultants try to correct. With proper monitoring, they control wastage and double spending.
Secure sourcing:
Outsourcing of procurement service to the third-party professionals will assure of safety and eliminates the risk factor. It enables the company to focus on their client requirements rather than doing a review of the supplier reputation and capabilities.
The consultants can usher in transparency, liability, and value for money. They will call for tenders, manage the proposals and negotiations to ensure the clients get a fair deal.
Exposure to the market conditions:
Being in constant touch with both clients and suppliers, the procurement service providers are up to date with the trends and new technologies that are applicable to each industry. They monitor the supplier reputation and capabilities, watch out for any emerging services that can help the client save more.