India is totally electrified! was the headline news across the media when the last of villages in the state of Manipur was electrified. However, the factual reality is something different. There are people who have not seen electricity in their lives. Children still study under lamp posts or lanterns, ladies cook in chullahs while the farmers cycle back home in darkness.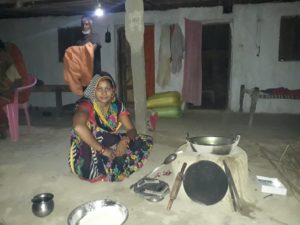 However, there is lots of hope and scope for the things to change. The governments both Central and State are offering incentives and subsidies for people to resort to solar power as an alternative to grid-based electricity.
Brighter side of life: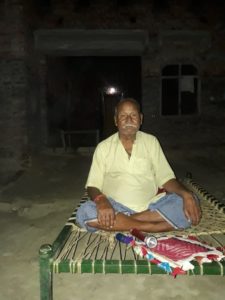 The solar revolution is happening. Solar panels and fittings are seen at most of the commercial and residential properties. The number of installations in the last financial year alone was more than the combined total in the previous 4 years. Organizations like the GVP (Green Village Power), a solar unit manufacturer have taken up the responsibility of supplying and installing the equipment in remote villages on an installment basis.
GVP has partnered with Solar Shakti, a Lucknow based organization, and is lighting up the houses making use of their rooftops at Rs.250/- per month. The Solar Shakti employees are doing a door to door campaign publicizing the products and the offers of GVP. It may take a few years, but the day is not far when every house will have its own electricity.
More Focus on Make-In-India:
Green Village Power is promoting making in India program. Under this GVP developed their systems with 100% Indian make components like batteries, LED's, mobile cable, panels.